Tianyu participated in the 18th China International Metallurgical Industry Exhibition
Tianyu participated in the 18th China
International Metallurgical Industry Exhibition
---
In May 2018, Tianyu participated in the 18th China International Metallurgical Industry Exhibition in Beijing. This exhibition is China's largest, the world's second-biggest international metallurgical industry exhibition, attracting a large number of professionals at home and abroad each year.
The exhibition, Tianyu's flagship products have appeared, such as blast furnace Cast Iron Stave Cooler, water-cooled converter mouth and tuyere cooler are subject to the continued attention of participants. During the exhibition, Primetals, Qinye, Paul Wurth, UMECC and many other new and old customers, as well as many professionals at home and abroad, have come to our booth to visit and exchange ideas.
During the exhibition, Tianyu showed our core technologies and key processes. These all show Tianyu' strong strength and professionalism in the field of blast furnace metallurgy cooling equipment. The continuous research input, coordinate with the industry well-known professional institutions and experts in the field of research and development, Tianyu has become a leader of traditional manufacturing enterprises to upgrade to high-tech enterprises. Tianyu has injected a strong vitality for the continuous development of the metallurgical industry.
Tianyu's reputation in the global market is mainly attributable to the quality of our products. Tianyu has been committed to providing our customers with excellent products and services, and in the future we will increase the layout of the southern market and overseas markets in order to better provide our customers with products and services. Tianyu is a professional company, but also your trusted partner, Tianyu is willing to work with you to create brilliant.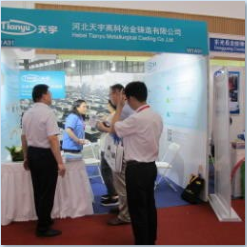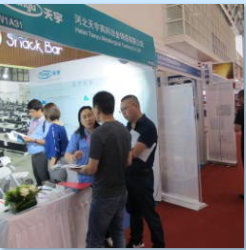 Cast Iron Stave Cooler, Water-Cooling Converter Mouth, Cast Iron Tuyere Cooler, Cast Copper Tuyere Cooler, Chequer supports, Cast Iron Water Jaker stave cooler cooling stave cast iron stave cooler blast furnace stave cooler blast furnace cooling stave cast iron cooling stave